Tantric massage in the centre of Bratislava is one of the best experiences for relaxation. You can share this with your partner or give to your friend as a gift, or simply enjoy it on your own, as an intimate experience. Our masseuses and masseurs are discreet, professional and attractive. You can choose who you spend your massage with. Then comes the most important part. The choice of a programme itself.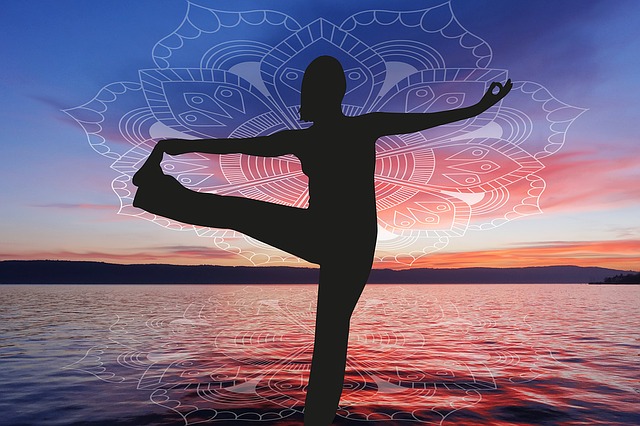 How to choose an erotic massage https://bratislavatantra.sk/en/?
You can definitely take an advice of our staff. We can talk about your needs, wants and other related aspects. If you are a newbie, we can definitely offer you classic tantra.
Body tantra
It is the best choice for courageous people, as well as other programmes we can offer.
Body mutual tantra
There is an difference between classic tantric massage and body mutual- in body mutual tantric programme you can also be so-called energy provider. This means you participate in massaging your masseuse.
Secret dark tantra
Full of mysterious details will wait for you to discover them.
Tantra rain mutual
Similar to body mutual tantra,you are an energy provider, but you enjoy a shower with your masseuse.
Sensual tantra
Very intimate form of massage, including a prostate massage.
Special tantra
Includes sparkling wine and sweet fondue, lingam massage in the beginning and the end of session. It shares similarities with Magic tantra, which includes massage by feet.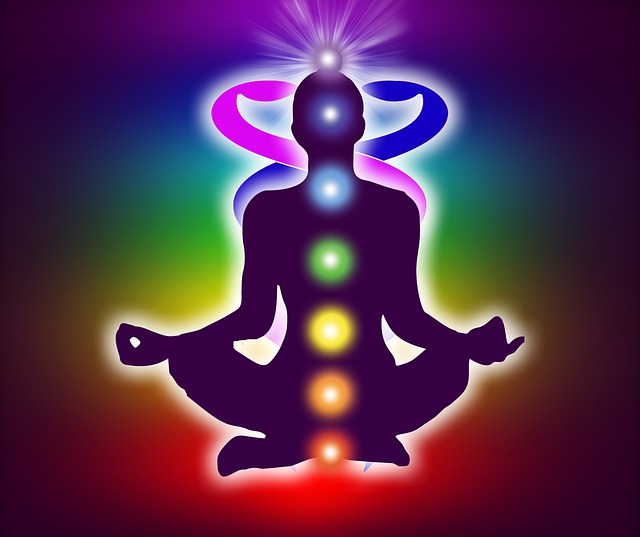 Couple tantra is also possible, a beautiful programme for couples who are open to new experiences together.
Double body and Double special massages give you a double dose- two masseuses taking care of you at once.
Our salon also thought about women. They can enjoy massage for won only. So-called deluxe is a massage of intimate parts and gentle cuddling at the end.
Exclusive programme is spend in bath, following by body-to-body massage.